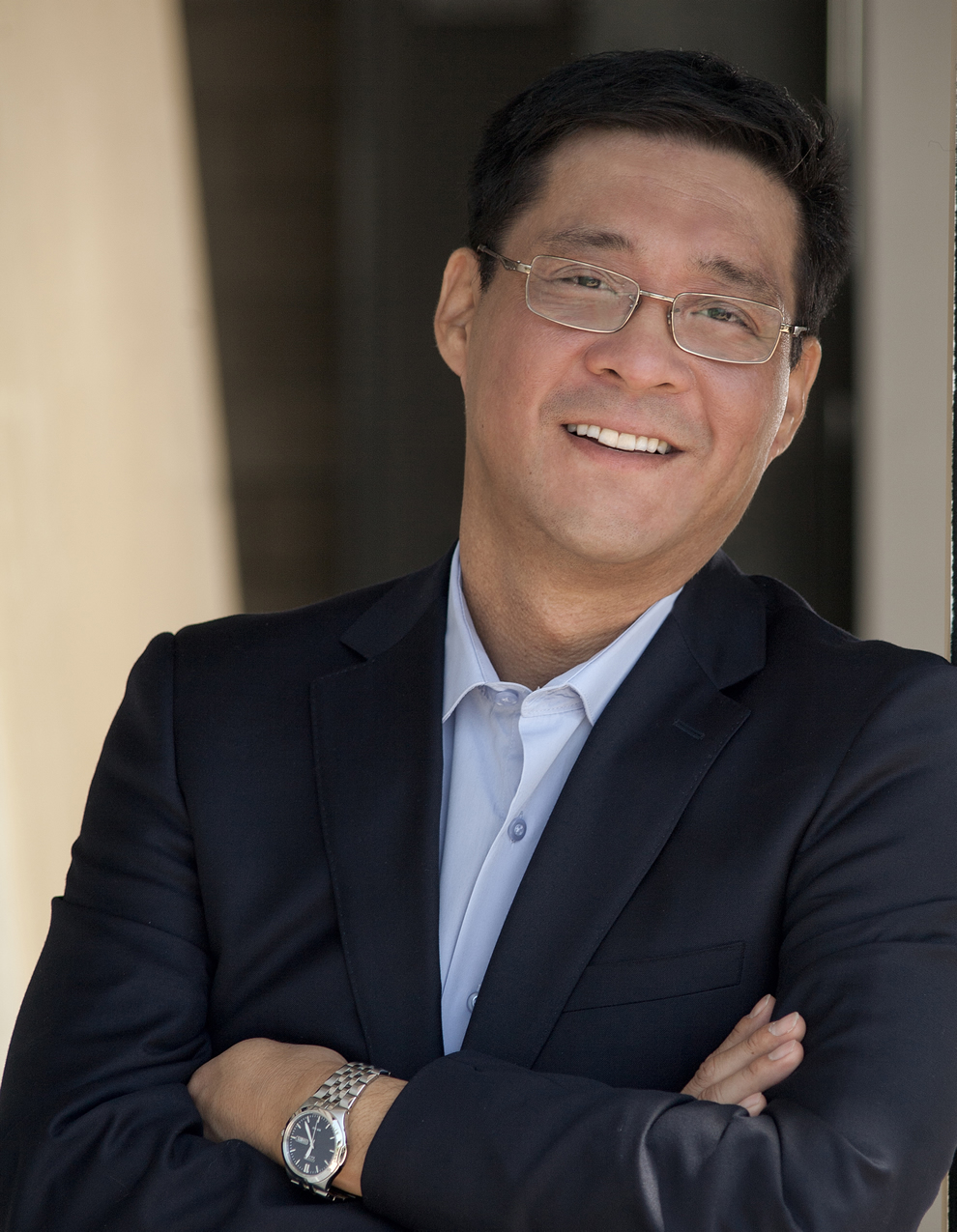 Dr. Ed Park, MD, MPH, is a telomere and telomerase expert and founder of Recharge Biomedical.  He graduated with honors from  with BA (Bachelor of Arts) in Biological Anthropology in 1989.
Dr. Park received MD (Doctor of Medicine) from , College of Physicians and Surgeons, and MPH (Master of Public Health) from , School of Public Health, in 1993.  He completed internship and residency at  in 1997.
Be sure to grab a copy of Dr. Park's new book, Telomere Timebombs!
Informative interviews with Dr. Park and a wealth of information can be found here.